Shopping Cart
Your Cart is Empty
There was an error with PayPal
Click here to try again
Thank you for your business!
You should be receiving an order confirmation from Paypal shortly.
Exit Shopping Cart
Expert Alterations for Ladies & Gentelmen
Sometimes we want to change something but cant go and buy a whole new wordrobe. Restyling is a good way to do that. Here's an idea you can easily apply yourself. If you have a nice plain wool coat you love, but getting board of, adding a fur collar would boost it up and make it look majestic. Fo-furr looks so good now days, almost like the real ones back than. If you have one on another coat, you can use that, or buy some furr from a fabric store and create one. You can attach it permanently, or not, using snaps or buttons.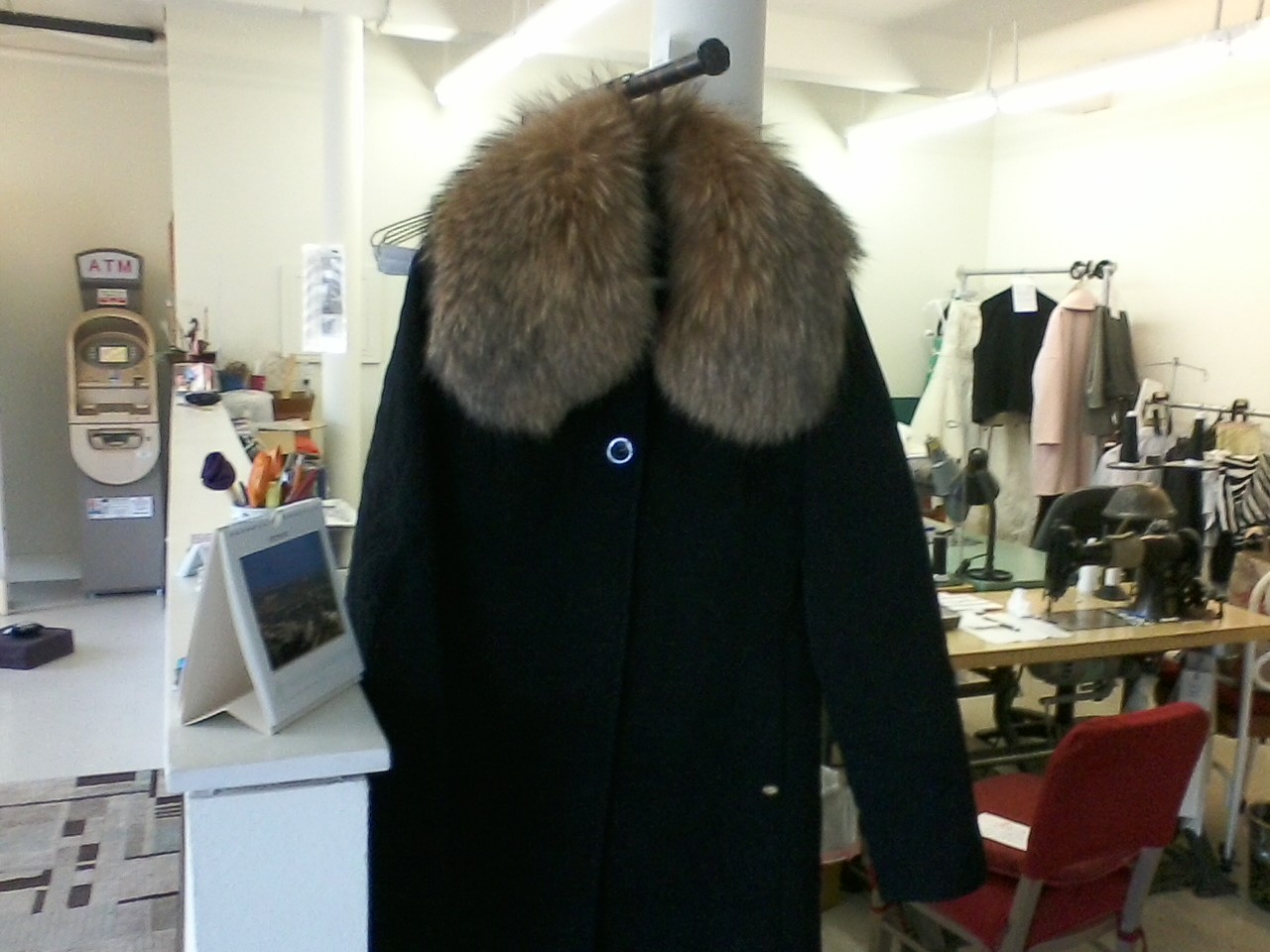 Spring is here. Time to store the winter clothes away and get the summer ones out the closet.
Before you store them away, make sure to clean them. Dirt left on garments will cause stains and oxidies. Also, if this is wool, it will attract moth and create holes in your beloved sweaters.
If you took your garments to dry clean and have them back inside a plastic bag, remove the bag before storing. Plastic can keep condensation inside and may create black mold. Always use breathable fabric bag for storage, or even a sheet or pillow case.
Use lavender or other moth repelant in your closets and drawers.
Throw away clothes you havn't woren for at least 3 years, or donate them, and make room for new fresh clothes.
Have a wonderful spring!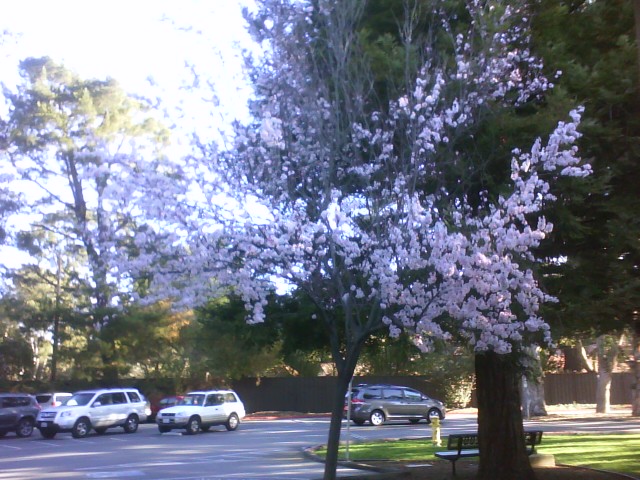 /